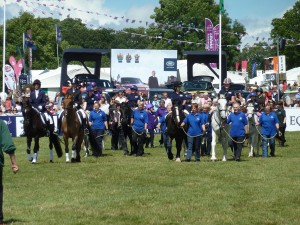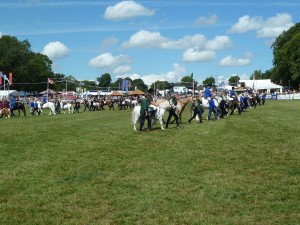 Avon Riding Centre Riders led the way in the RDA Musical Ride at Gatcombe Horse Trials on Saturday.  The team consisted of:
Teal Maynard riding Tic Tac with Leader: Carol Harris, Side walker: Mair Davies
Zoe Henderson riding Spike with: Leader: Gail Jarman, Side walkers: Pat Pring and Karen Sheppard
Ruby Reed Jones riding Razz with Leader: Charlotte Taylor
Jessica Payne riding Bella with Leader: Maureen Clark
Laura Barefoot riding Barney with Leader: Sue Hall
Beth Bayley riding Winston with Leader: Ted Milkins
Our massive thanks go to the instructors and leaders as well as volunteer drivers and support team who made it possible.  It was a wonderful day and a lasting memory for all involved.