When you ride a horse, you become the ultimate team: cantering into the future, the rosettes and rewards are up for grabs!
The understanding you develop can seem like telepathy. You can fly over any obstacles, because you're working together. You understand what you need to do and you trust your partner.
It's what every manager wants from their team.
At Avon Riding Centre for the Disabled we can help you to develop that kind of trust and communication within your business.
Our bespoke training and team-building experience, run by Peter Burton (see below), gives you individual and team behavioural profiling and an outstanding communication workshop. What's more, you'll have the chance to meet our horses and discover how we communicate with our equine team members.
Best of all, you'd be supporting a brilliant Bristol charity. All profits go to the Avon Riding Centre for the Disabled. The Centre helps 300 disabled people a year to feel the sense of achievement, trust and communication that comes from riding and spending time with horses.
A training need and a CSR tick achieved in one day? What more can you ask for? Email fundraising@avonridingcentre.org.uk to find out how we can help.
About Peter
Peter Burton has lived a busy and exciting fun-filled life.  At the age of 16, Peter's headmaster commented "perhaps it would be better if he did something with his hands". This meant an early exit from education and into the world of construction. He spent the next 20 years building a business in the contract furnishing Industry selling it in the mid 1980's when it achieved a profitable sales volume of  £14 million.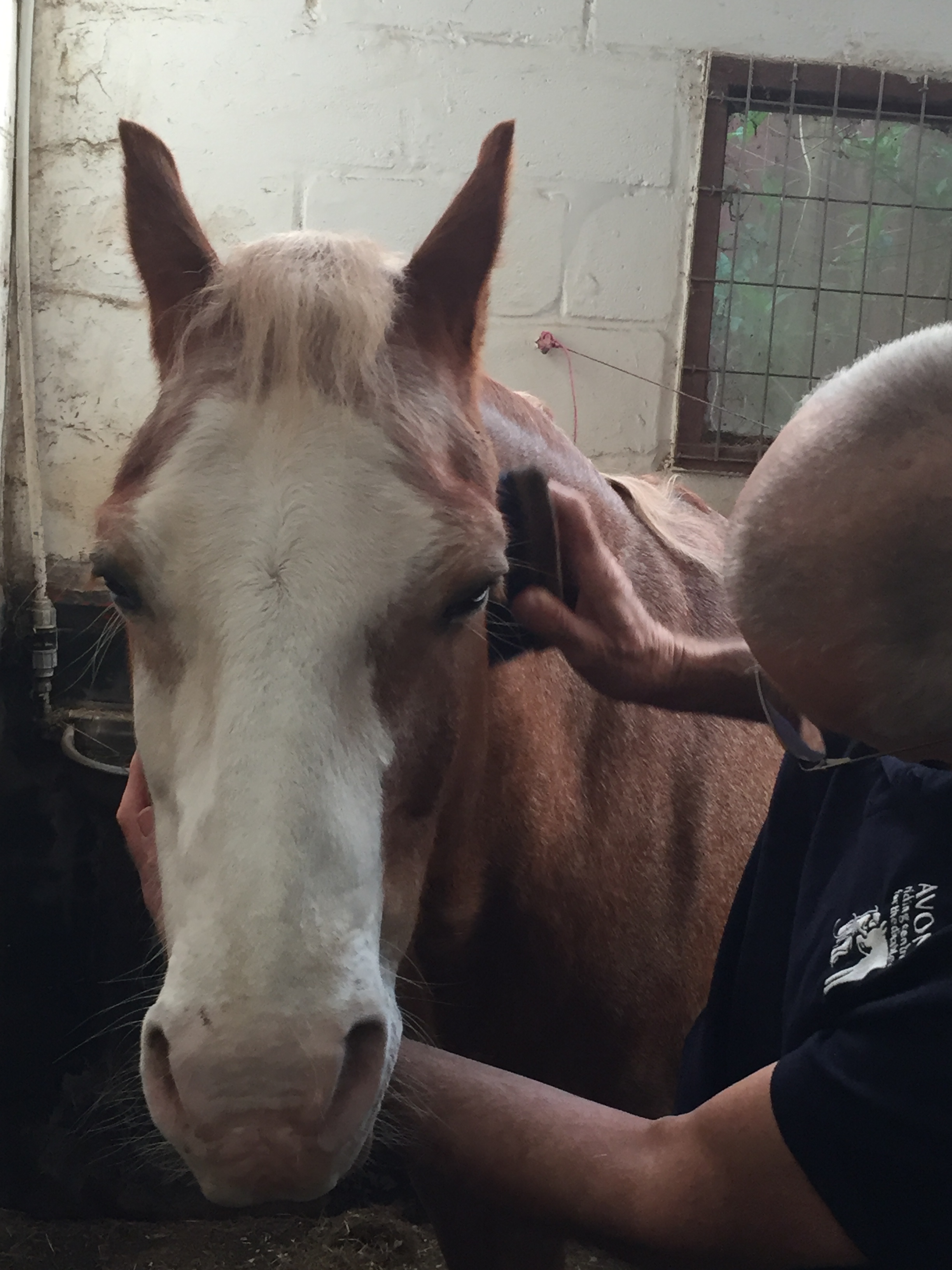 Peter then turned his attention to studying the world of  people, teams and communication. He has a fascination for all the different strengths that personalities bring to a successful organisation.  This has kept him running workshops working with teams of people in business for the last 30 years.
Peter works part time as a volunteer at the Avon Riding Centre, and at the age of 70 is still working on new ideas for motivating teams.
Email fundraising@avonridingcentre.org.uk or complete the form below for more information on our Team Building experience.