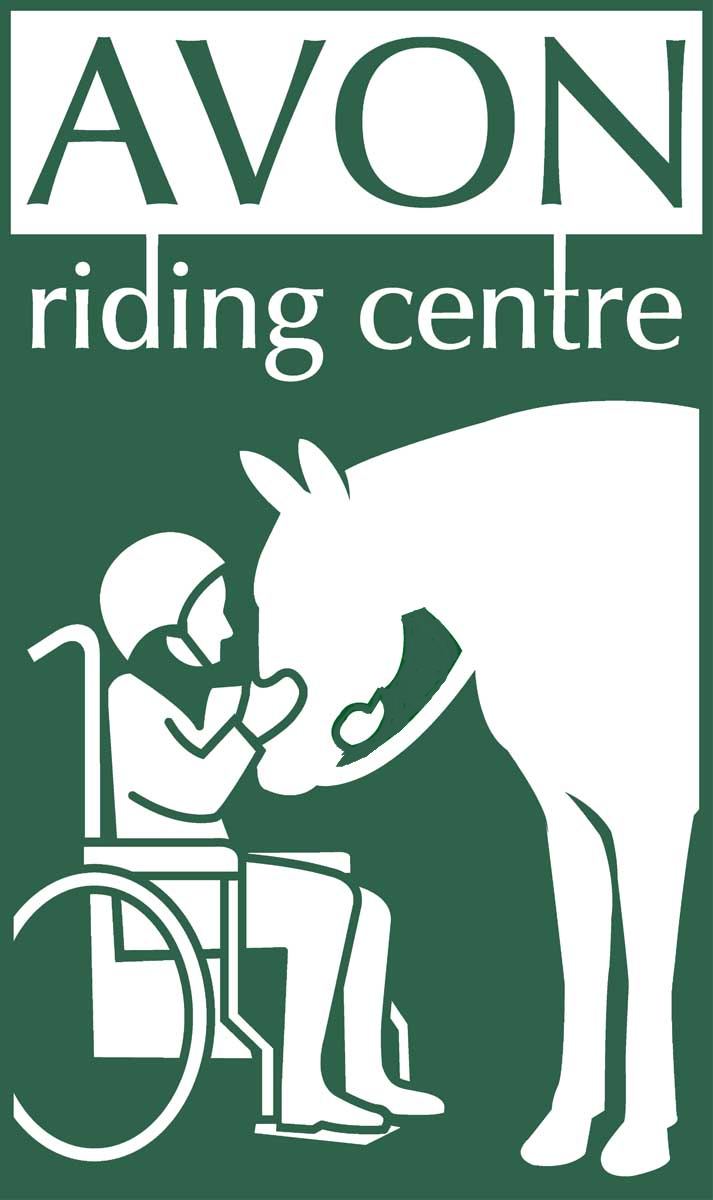 Avon Riding Centre is a leading RDA and non-disabled riding centre serving Bristol and the surrounding areas.
 Event Volunteers
We are looking to recruit event volunteers who are available on evenings and weekends. As an event volunteer you will help with the organisation and running of all Centre events. There will also be an opportunity to become part of the Fundraising Committee.
Tasks would include helping to publicise events, serving refreshments, selling tickets, manning stalls, selling merchandise etc.
If you have some spare time on your hands and would like to spend it helping to raise money for a very worthwhile charity then we would love to hear from you.
To apply, please download an application form from our website at www.avonridingcentre.org.uk/volunteer/. Please state clearly on the form that you are applying for the Event Volunteer role.
For more information please call Yvette Whiffen on 0117 9590266
Cafe Volunteers
Here at the Centre we have a small cafe and viewing gallery, which we would very much like to have open all of the time.  When the cafe is open it creates a lovely sense of community, as parents and carers are able to sit upstairs and watch the lesson whilst enjoying a nice cup of tea.  This is a great way to get involved in the Centre, even if you are not particularly confident around horses, or don't feel you would be able to spend an hour walking around the arena.
Please call Yvette on 0117 959 0266 for more information about this voluntary post.
Work Experience for Veterinary Students
If you are an undergraduate or postgraduate veterinary student, looking for some hands-on experience with large animals, we can offer Work Experience opportunities. Unfortunately, we no longer offer Work Experience to under 18s.