As a charity, we rely on volunteers in two major ways:
– to deliver our service: All our RDA coaches and arena helpers are here on a voluntary basis. They come week-in-week-out and work in teams to make sure our riders are having the best possible experience.
– to support our service:  We use volunteers to help at events, care for our horses, help with administration and marketing, We also have 100 acres of land that needs maintenance and regularly need help with fence-painting, poo-picking and general gardening.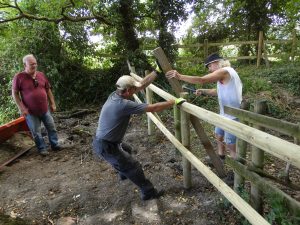 Our current volunteer needs: 
We desperately need people to muck out the stables between 9am and 11am on weekdays. All physical work, no thinking required. Full training provided, not a horse contact role but a chance to make a real difference to our stables and your body. Think of it as "good gym".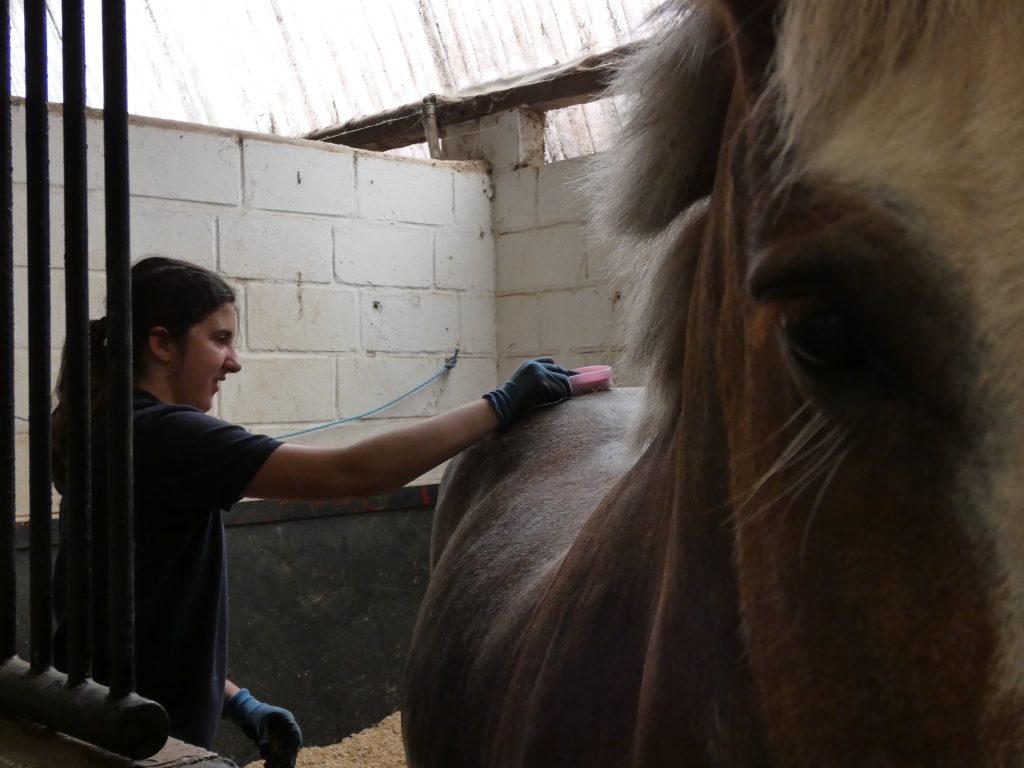 As of January 2018, we are particularly in need of volunteers to help support riders in the arena on weekdays between the hours of 10am and 4pm, especially on Mondays, Wednesdays and Fridays.

We also need people to serve drinks and snacks in the cafe. The cafe can be a really important part of our service as it gives parents and carers a place to meet and share the challenges and triumphs of caring for people with disabilities. It's not always a busy environment, but If you're good at lending a supportive ear, this could be the right job for you.
Our constant volunteer needs: 
Here's a list of jobs that always need doing here.
Train to be an RDA instructor
Lead horses in lessons
Support riders in lessons
Help to maintain the land, building and estate
Help in the stable yard
Help in the offices
Help with marketing and publicising events
Donate your professional skills for free
Help out at events
Help serve drinks and snacks in the café.
Roles that include supporting lessons need a regular commitment.  Most roles require a DBS form to be completed (at a cost of £10) and all roles require 2 references.  If you would like to volunteer please complete the form below and the Volunteer Coordinator will be in touch.
Download a Volunteer Application Form
Current volunteers click here to see your latest updates.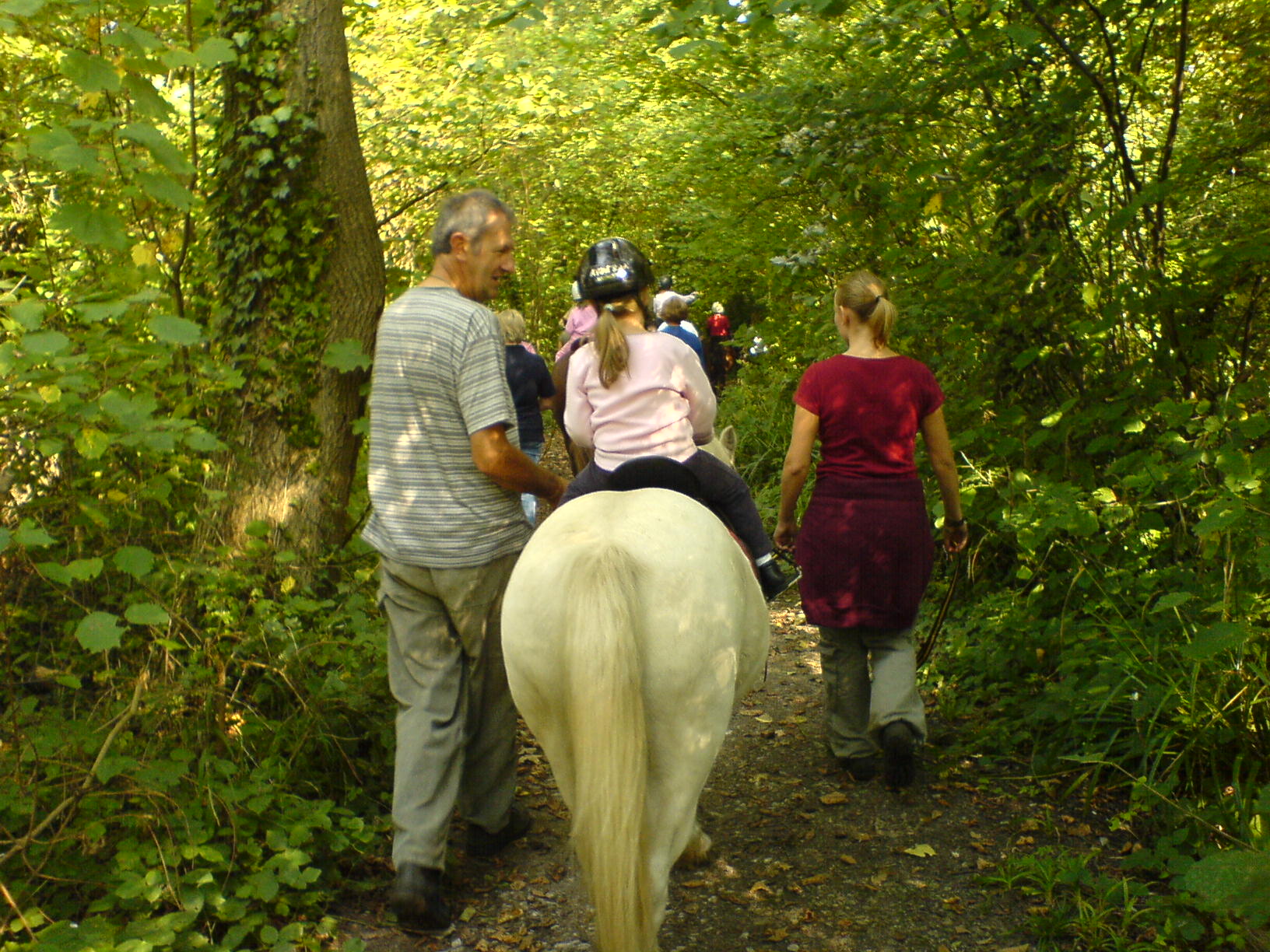 Or, for further information email  volunteer@avonridingcentre.org.uk
If you have recently stopped volunteering and would like to complete our exit survey then please click the link below to download it. Thank you for your support.