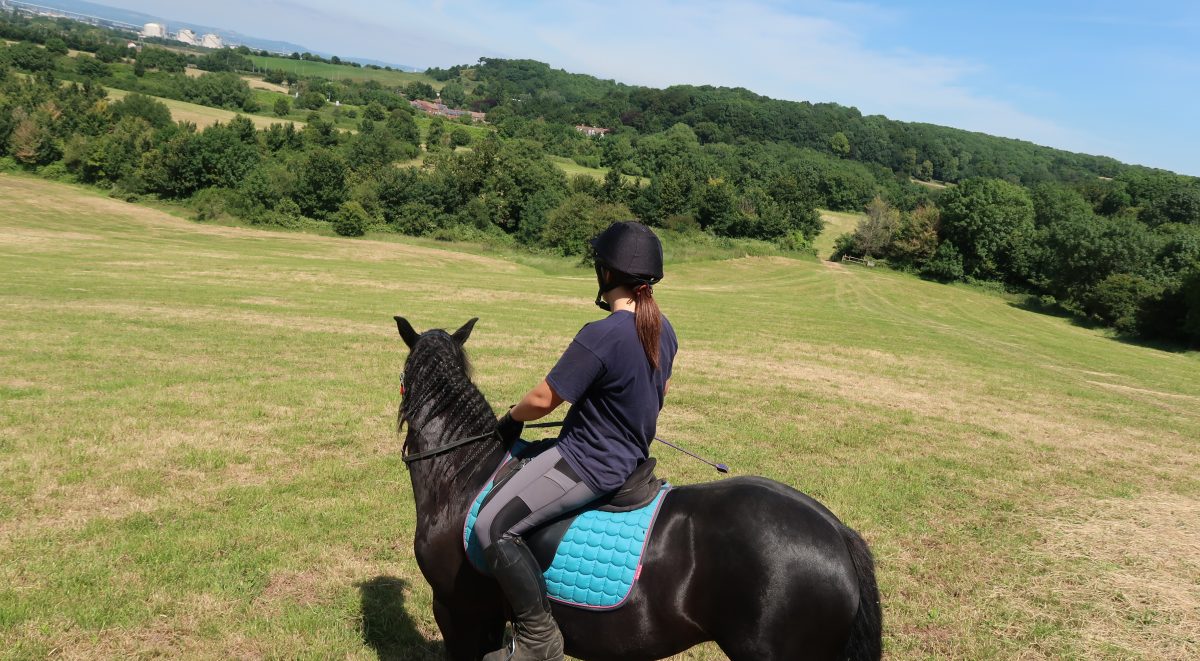 SECURE AND CONVENIENT HACKING
Bring your own horse and enjoy off road hacking in Bristol, for only £7 per horse. Avon Riding Centre is in Henbury, on the outskirts of the city, easily accessible from M5.
Open for the summer (until September, weathe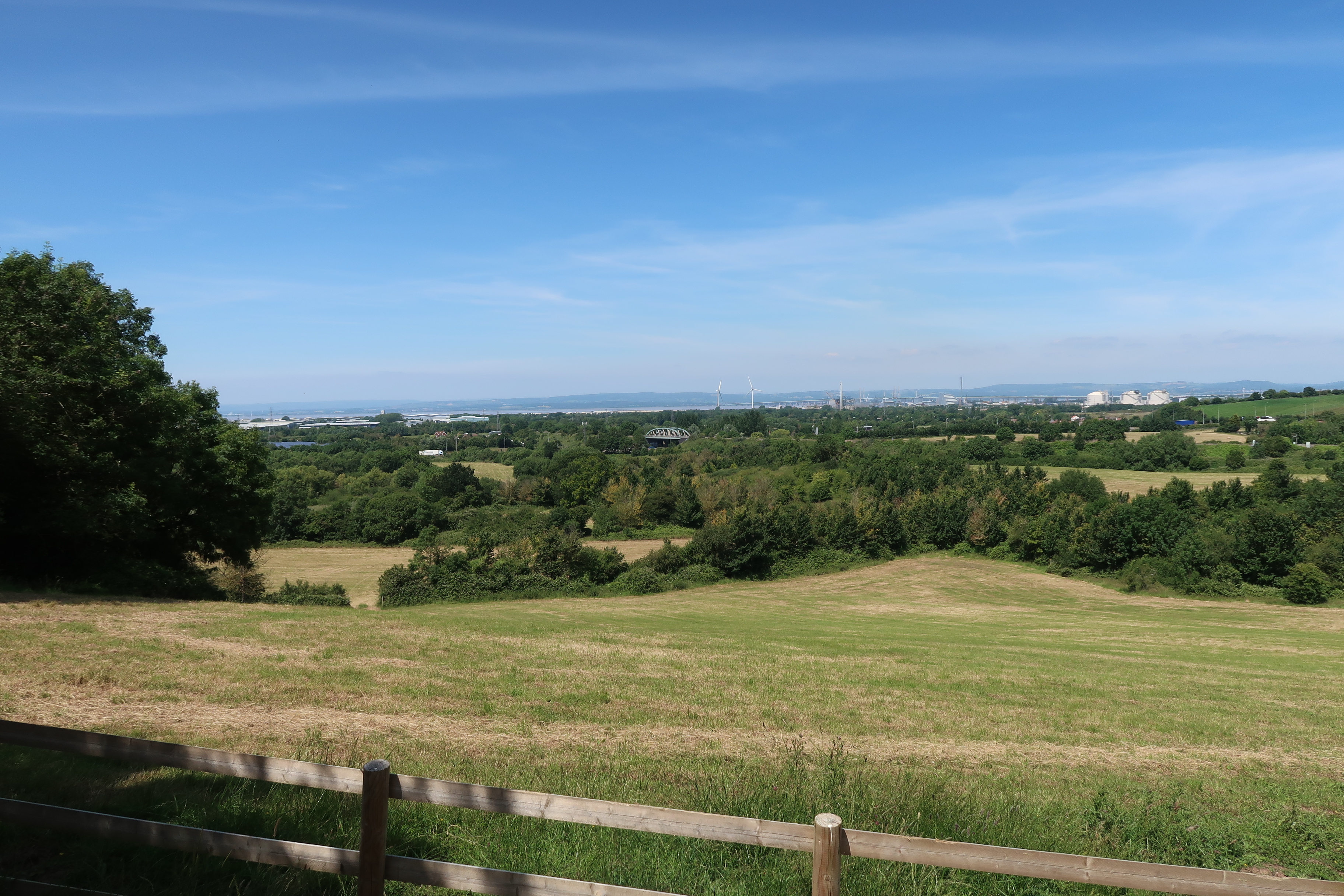 r permitting), enjoy 70 acres of safe off-road hacking with amazing views. Avon Riding Centre has a Woodland Trail which is perfect for lead rein. There is also a canter track and access to numerous fields, meaning you can alter your ride depending on what you fancy. A rough map can be found here: Hacking Map.
The Centre also has a large car park, perfect for trailers and horse boxes.
Opening times: Daily, 8am-8pm. (Gates close at 8.30pm)
Please bring all your own water and a fully-charged mobile phone in case of emergencies. Field availability may vary depending on the grazing used for the horses at Avon Riding Centre.
All riders must complete attached disclaimer, for riders under the age of 18 please ensure a parent or guardian signs the disclaimer on their behalf.
Booking will soon be available on MyRidingLife, if you have any questions please contact the Centre on 0117 959 0266.
All proceeds go to Avon Riding Centre for the Disabled (charity 281648).