We share your passion for horses; it must be a passion (obsession?) otherwise why would we all be out there on a dark, wet January morning with armfuls of hay?
Our clients at Avon Riding Centre for the Disabled share the passion too. For some, it's the opportunity to develop a real skill, for others, it's the opportunity to go and walk through the woods on a horse when they might not be able to walk through the woods on their own. Other people don't ride, but come here to find some respite from mental health problems or dementia. The emphasis is on fun as well as various types of therapy.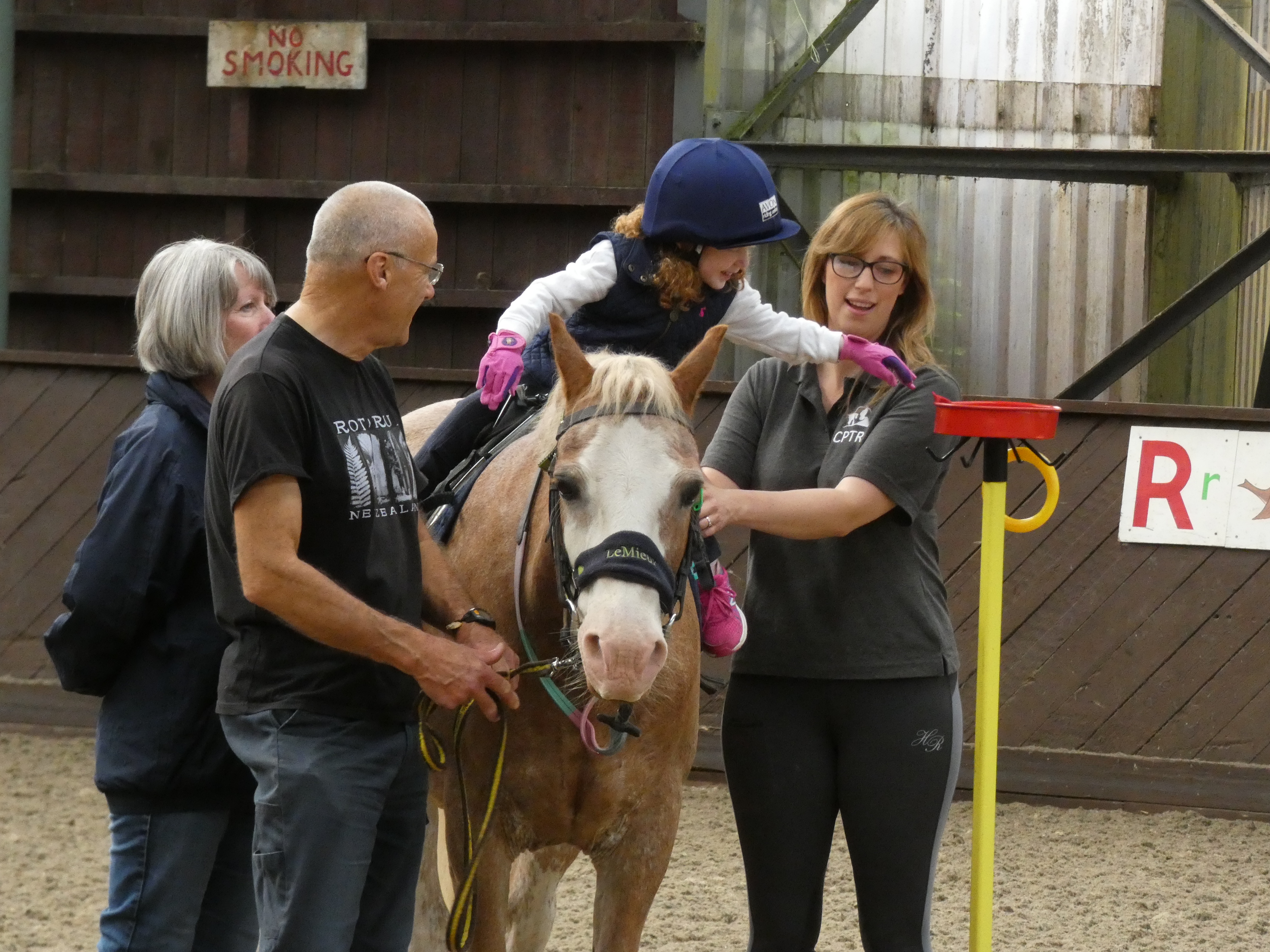 We have very good facilities: a 26 x 56m indoor school, a 25 x 45m outdoor school and 85 acres of land and we would like to make these more available to everyone, by developing a series of clinics; mounted and unmounted, reinstating our cross-country course, and signposting a hacking trail.
Our many years of experience have made Avon Riding Centre a calm, friendly and welcoming place to be. We are particularly good at working with people to increase their confidence and we extend this to horses too, making this a good place to bring a young or green horse before taking them out into more challenging environments.
We would like to ask you to consider us if you are choosing an equestrian event, as sharing your passion with us enables us to give that opportunity to someone who otherwise wouldn't be able to have contact with horses.
Upcoming Events
Sunday 26th May – Get Fit & Fearless Clinic