FACILITY HIRE:
Arena Hire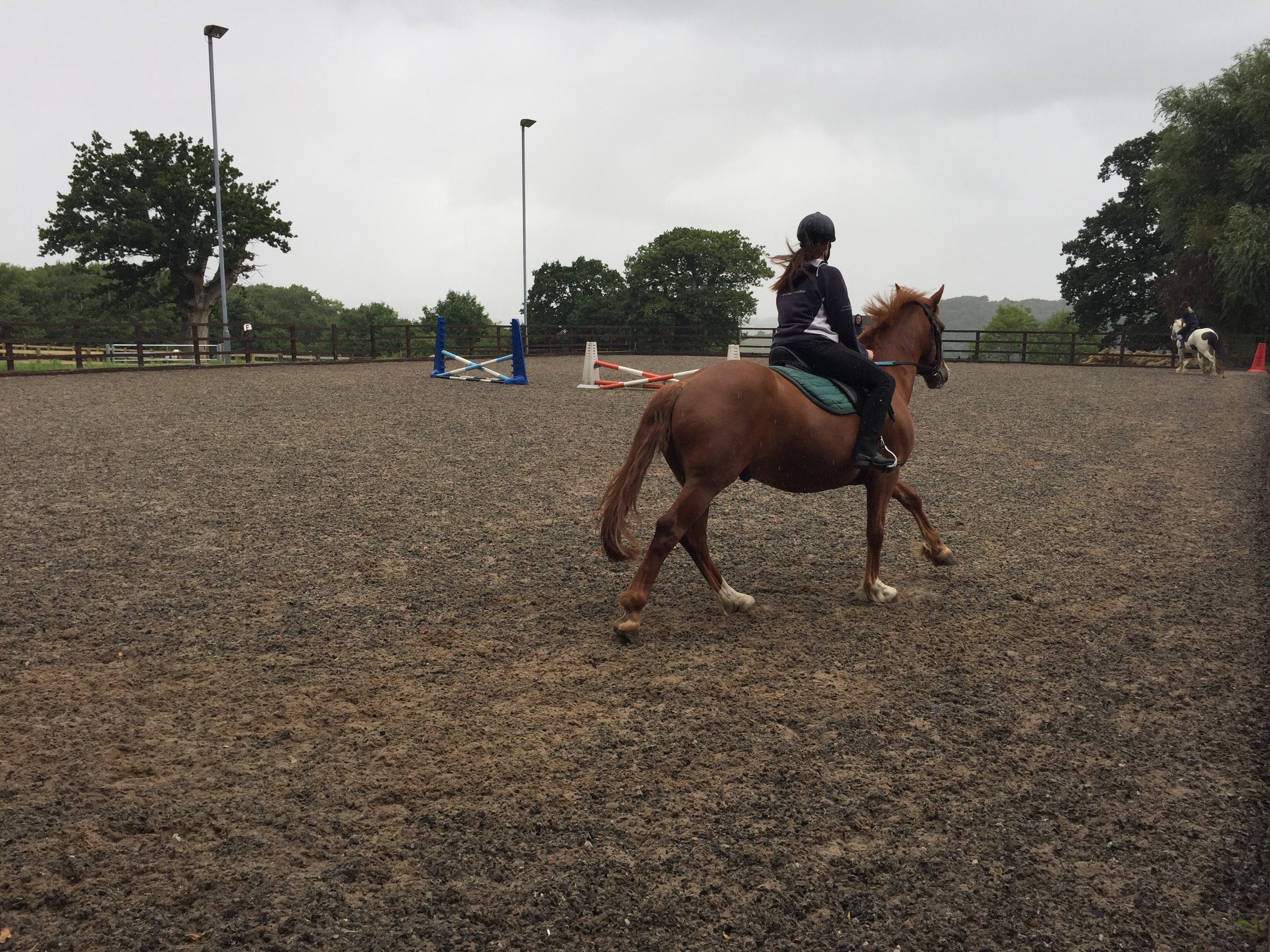 Outdoor Arena
Floodlit, all-weather arena available for hire. 45m x 25m
Perfect for practising dressage tests, showjumping etc.
£20 per hour (2-4 horses)
£15 per hour (single horse)
Jumps and dressage boards available (£10 per hour)
Term-time availability: 8am-10am, 4pm-7pm Monday to Saturday, some availability on Sundays.
More availability in school holidays, please phone to book.
Pay at time of booking; phone 0117 959 0266. All riders must complete this disclaimer before booking.
Indoor Arena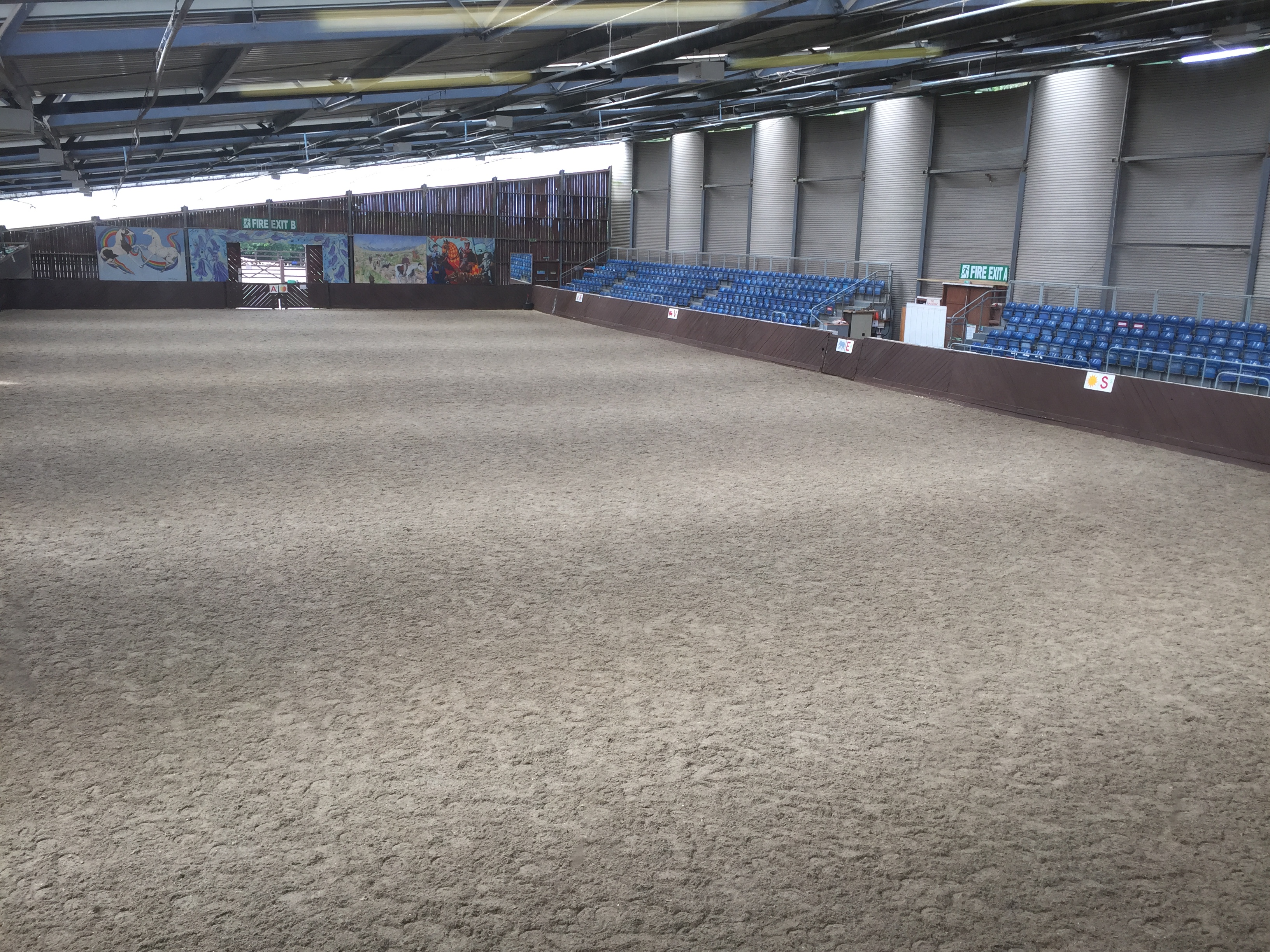 Our indoor arena is only available on Sundays for £30 per hour, with some additional availability during the school holidays. It is a popular venue for dog shows and agility classes.
56m x 26m RDA specialist surface
Full lighting for night / winter use
Nearly 400 seating capacity with stadium style seats, ideal for demos and lectures
CD deck
Roaming Mic
Headset Mic, ideal for ridden demos and lectures
Please phone 0117 959 0266 to enquire.
Other Facilities
Conference Room:
Seats up to 40 people
Use of projector and screen, flipcharts, white board, office stationery
Free WiFi
Other business facilities: 
A small meeting room, the "Shetland Room" perfect for off-site HR chats or client meetings
Substantial car parking area
Catering facilities available on request
Every penny you spend on facility hire at Avon Riding Centre for the Disabled goes to support our charity work. Please contact us for more details. Call us on 0117 959 0266 to discuss your requirements or download the booking form.
Facilities can be booked on an ad-hoc basis or you can reserve a regular slot.
Our terms and conditions and price list are attached in these documents:
arc-booking-form-one-offs arc-booking-form-repeat-bookings
Whole Centre Hire
There is some availability to hire the entire Centre (excluding stable yard). Please phone 0117 959 0266 to discuss dates and prices.