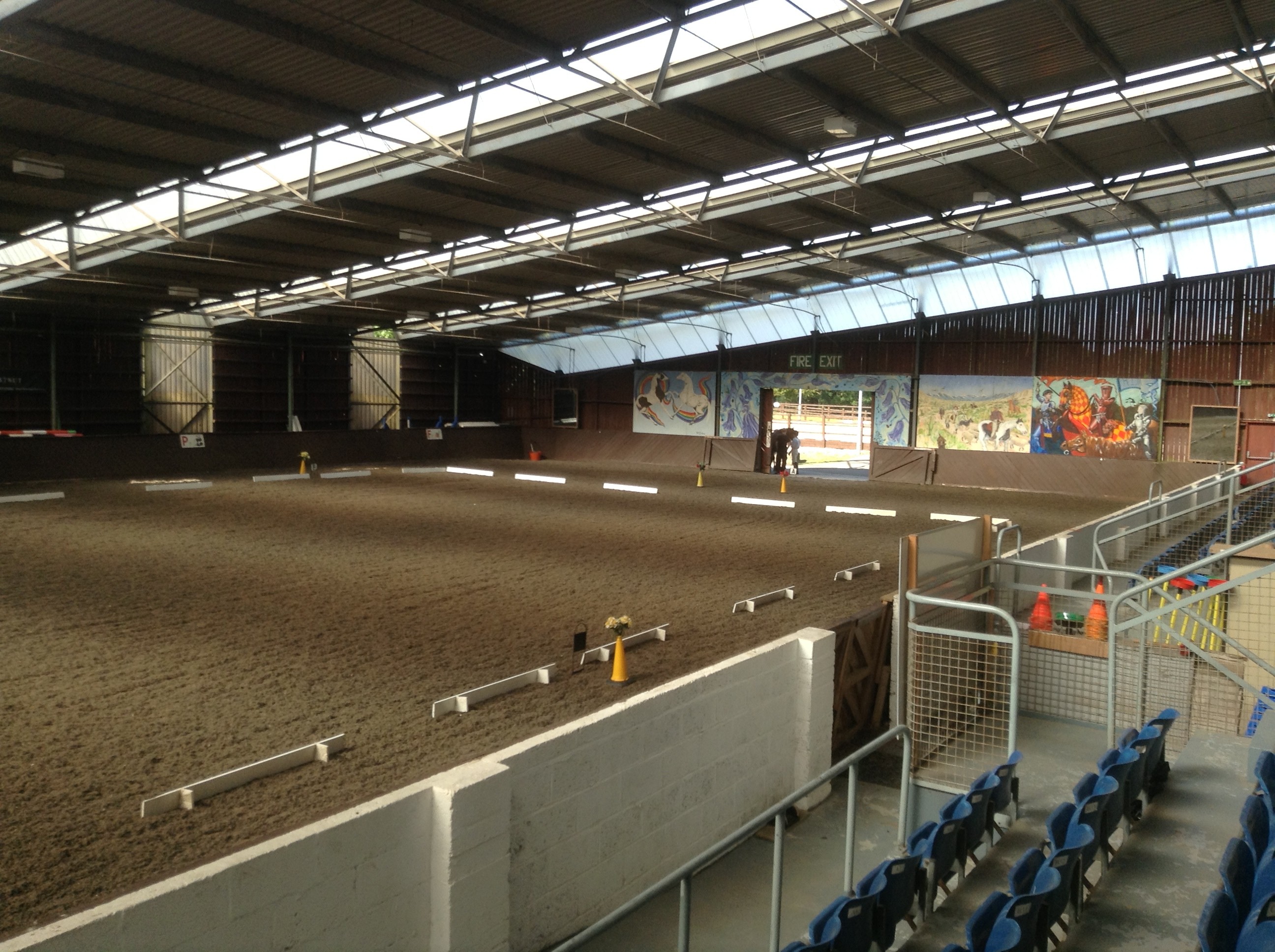 We have lots of room here at Avon Riding Centre. We don't use all of it all the time. When out of use, you can hire it. Here are some of the facilities we have: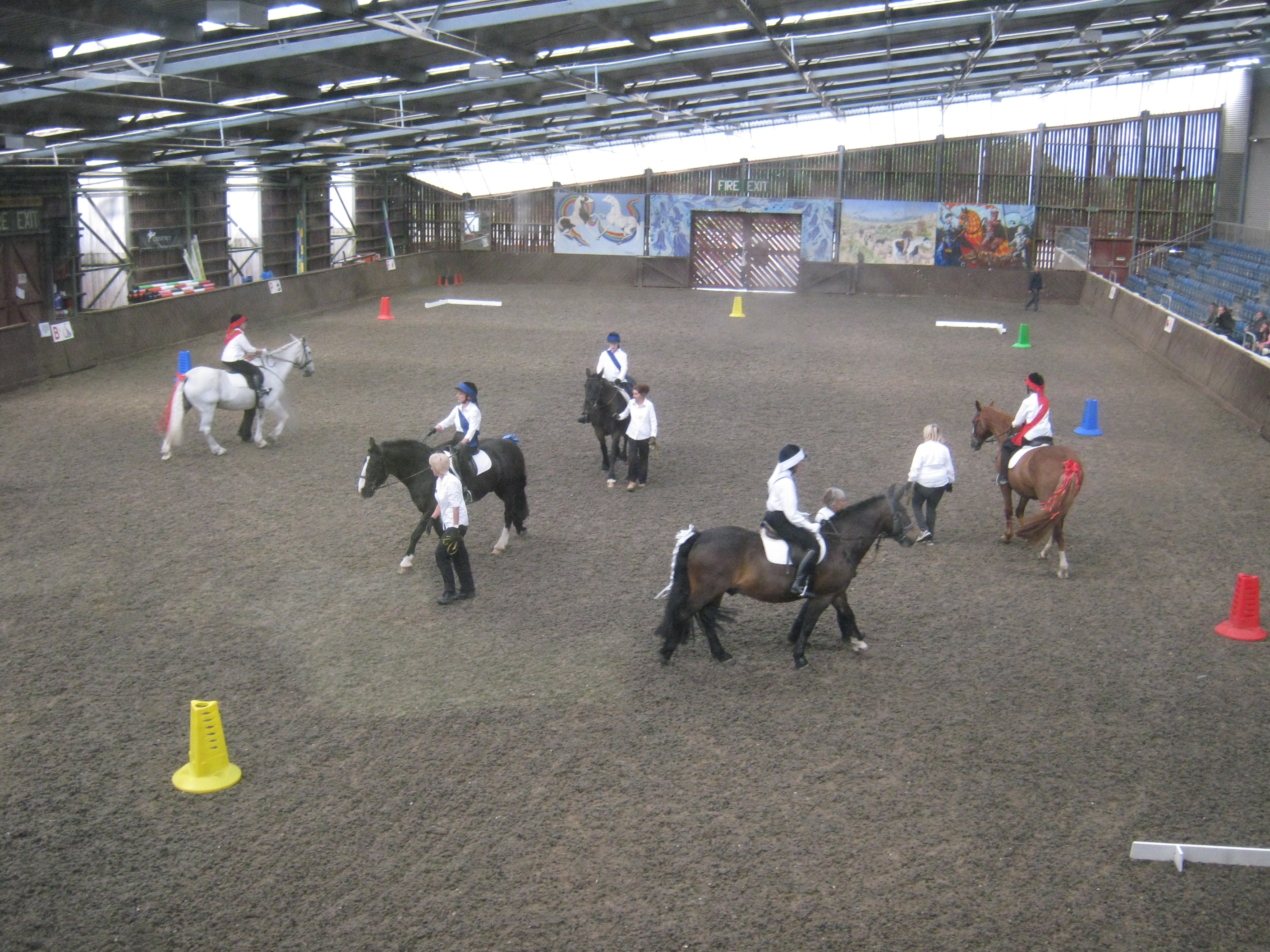 A large enclosed arena with seating for an audience of 350 people and wide access to allow large scale display equipment and other facilities to be brought in.
An outdoor arena
Outdoor space within the 100 acre estate
A therapy suite with fully adjustable electric therapy couch and shower
A fully equipped conference room
A small meeting room, the "Shetland Room" perfect for off-site HR chats or client meetings
Substantial car parking area
"Hot Desks" in our upstairs office.
Catering facilities available on request
You'll find pictures and more on our leaflet
Every penny you spend on facility hire at Avon Ridng Centre for the Disabled goes to support our charity work. Please contact us for more details. Call us on 0117 959 0266 to discuss your requirements or download the booking form.
Facilities can be booked on an ad-hoc basis or you can reserve a regular slot.
Our terms and conditions and price list are attached in these documents:
arc-booking-form-one-offs arc-booking-form-repeat-bookings