What has Avon Riding Centre ever done for you, eh?
---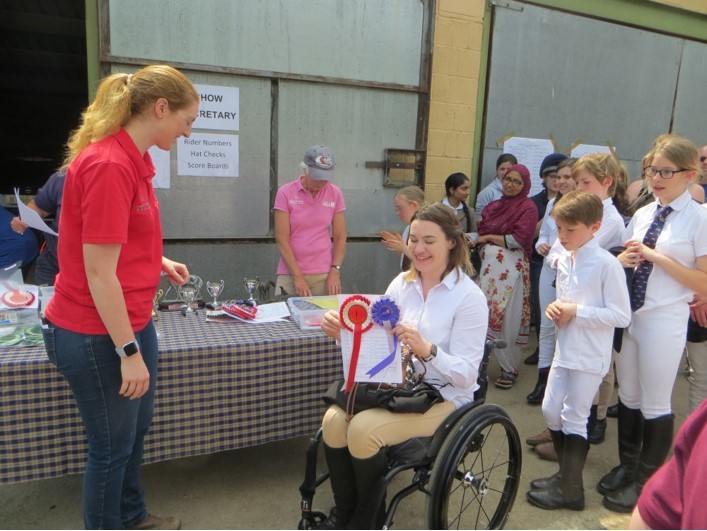 No, seriously. What?
We know we see big differences in riding skill and general confidence at the Centre from week to week.
We also hope that what we do at the Centre makes a difference to our riders in their every day life.
But when we're designing our programme, and asking large organisations for money, it really helps us to know whether we've made a difference and how.
With that in mind, if you are a current rider – or look after one – please can you fill in this form to tell us all about it.
If you fill it in, you get the chance to WIN WIN WIN! We'll put all the entries in a draw and one lucky rider will get a session on our horse simulator with Kim.
(The session will be subject to Kim's availability and is only open to current riders)