RDA REGIONAL COMPETITION: RESULTS AND PHOTOS
---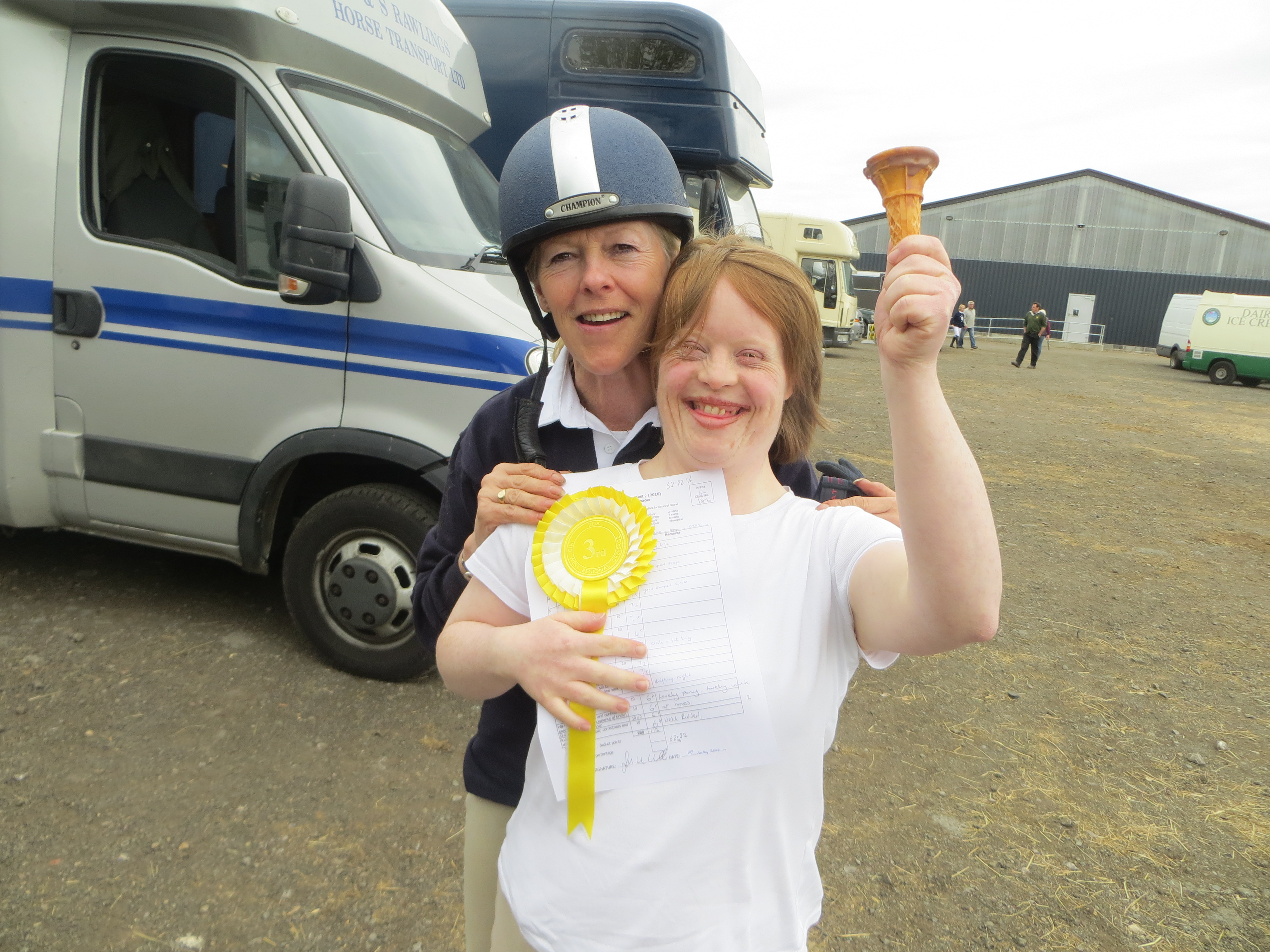 Riders representing Avon Riding Centre for the Disabled had stunning success at the RDA Mid-West Regional Competition on Thursday 19th May.
The centre took a total of 16 riders, 6 ponies, 1 groom and a posse of our brilliant volunteers up to Summerhouse Equestrian Centre in Gloucestershire in what proved to be a long but hugely rewarding day.
Eleven of the sixteen riders qualified for the RDA National Championships, an event that is bigger than the Paralympics, and will take place on 15-17th July. A total of 9 riders took first place in their class. What a great day! Each of the riders can be very proud of their riding, wherever they were placed. Thanks to all the coaches and riders who worked so hard in the run up to the competition.
The riders were competing in two types of events: Dressage and Countryside Challenge. Lots of people know dressage as "ballet on horseback"; the Countryside Challenge tests "real life" skills, with the course including gates to open, letters to post and obstacles to weave through.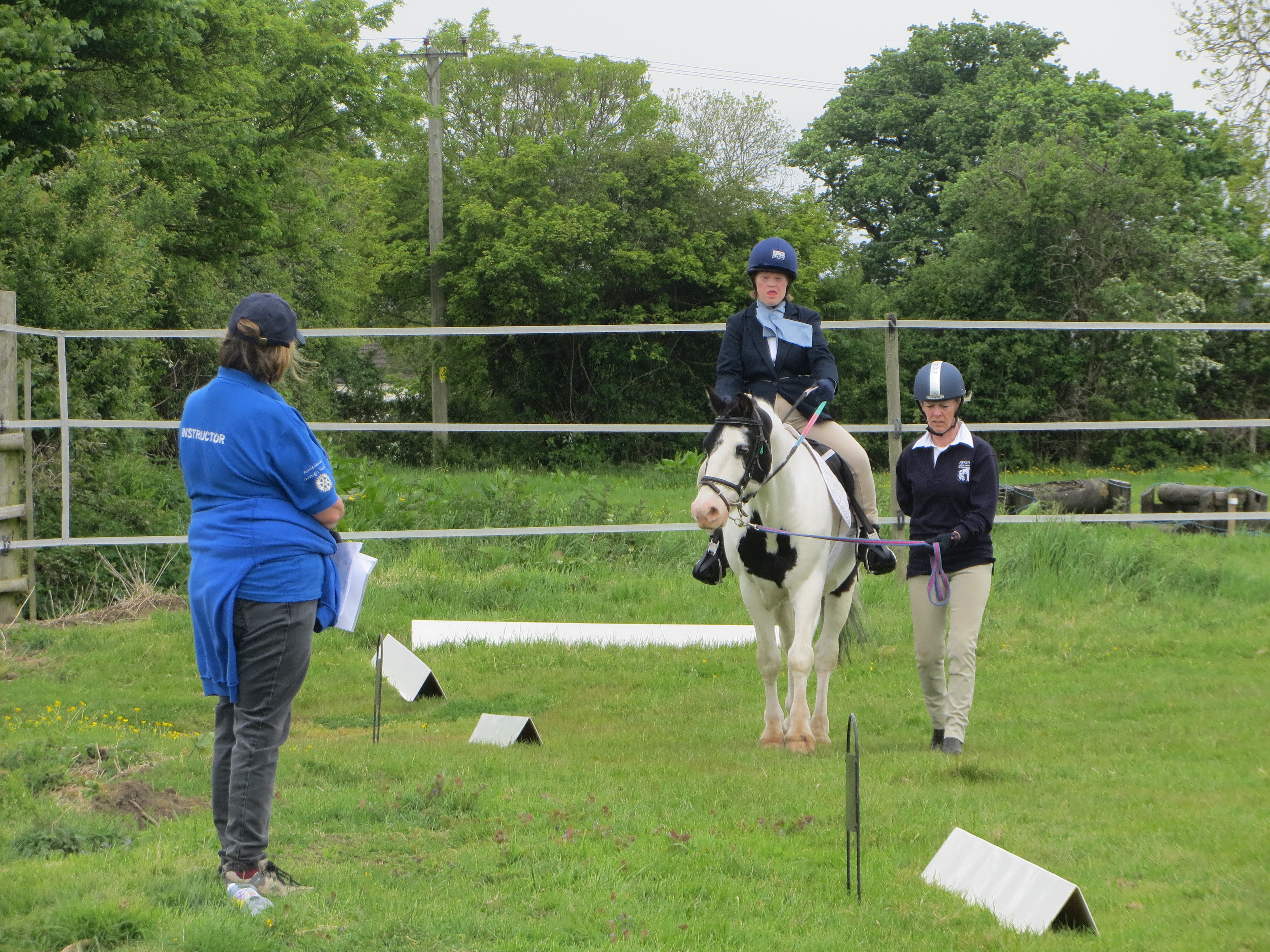 Entering a big event like this takes huge teamwork. From the volunteers who lead the riders round the tests to the grooms who made our horses and ponies look so smart, all plaited and clipped and thoroughly respectable.
Special mention goes to Alisha Craigie who rode Bunty to first place both in Dressage and Countryside Challenge. Jonathan Kemp and Diane Green rode for the centre and both excelled on their own horses.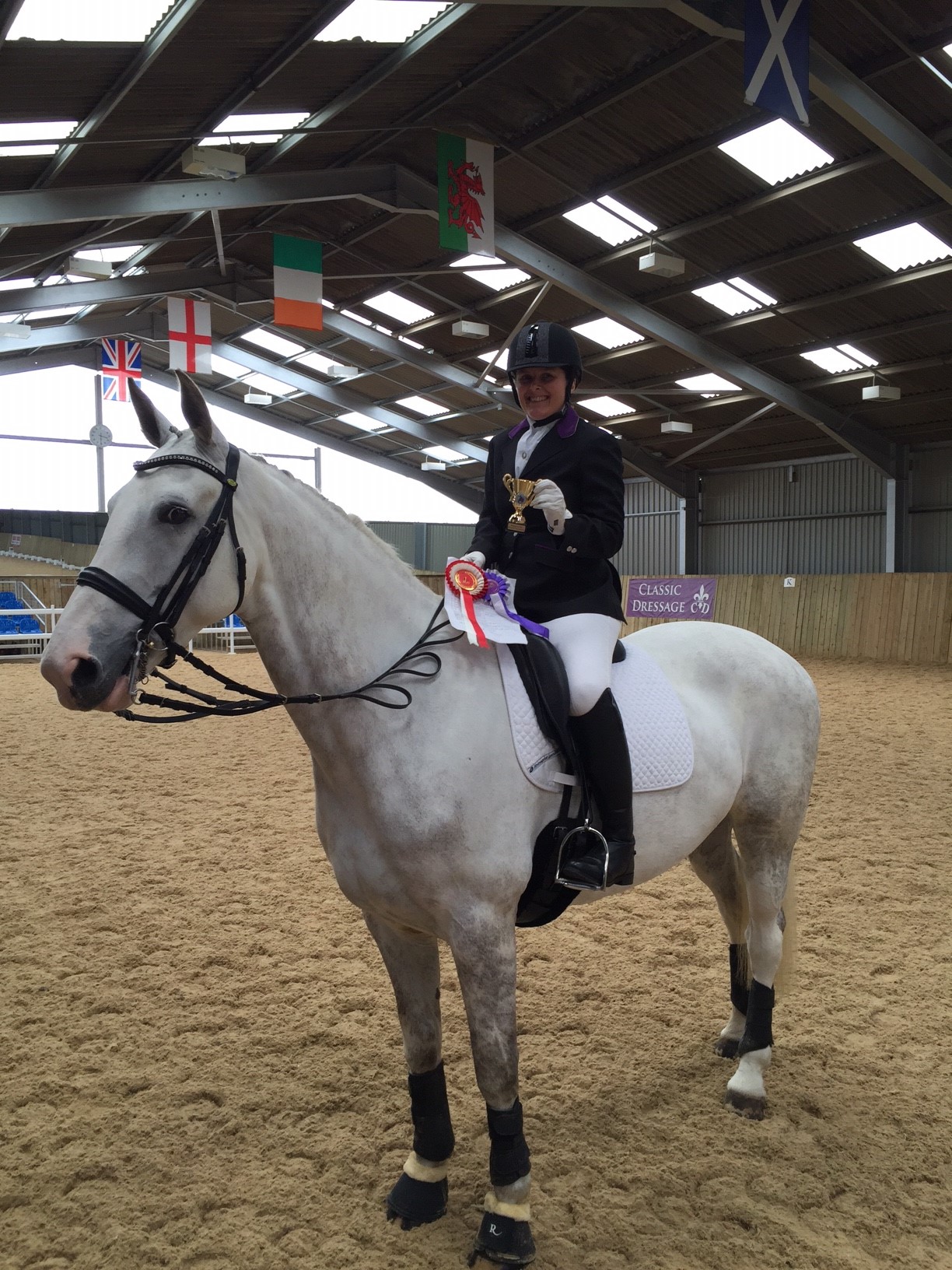 Diane Green on Gunstone's Pride not only came first in her class but also won a cup for the highest dressage score of the day, a whopping 141 or 82.94%. Jonathan Kemp's Lula is young and very much a "work in progress" for this kind of event, but still managed to secure him a 1st place and a score of 128.5 in the Intellectual Disability class 11b dressage test.
Avon Riding Centre also had success in the Arts & Crafts section, with Natasha Lancaster winning the Regional round of the RDA Arts & Crafts Competition. Her painting will also go through to the National Championships.
Many of the riders had never been to an event like this. Rhiannon Davies, who was riding Marge, said, "It was so wonderful and something that I will never forget and cherish for the rest of my life. It was such an honour to be representing Avon Riding Centre and I felt really proud representing such an amazing place."
For Full results click here: Mid West Regional Qualifying Competition results