Badminton Trail Ride 2018
---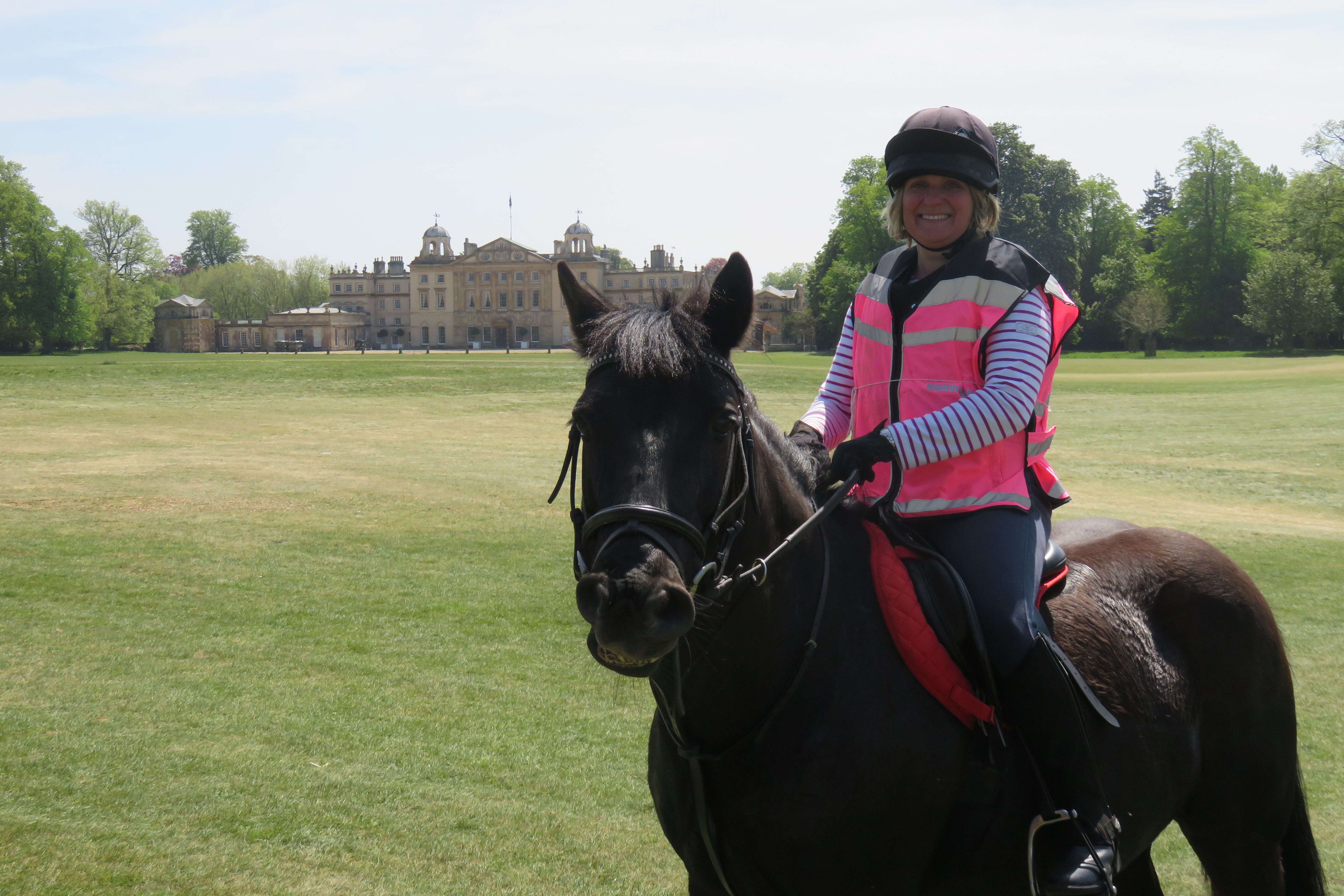 With thanks to our President, the Duke of Beaufort, we're thrilled to bring you this exclusive opportunity for just FIFTY RIDERS to have a gentle 10 mile ride around the Badminton Estate, 2 days after the Mitsubishi Horse Trials in May.
The route takes you up close and personal to the jumps*, with a chance to ride your horse down the Avenue and through the Lake past the house.
Ride Fee is £50.
This year, we are asking all riders to please help us to give disabled people the chance to experience the joy of horses, by raising another £200 in sponsorship.
****GRAND PRIZE FOR THE PERSON WHO RAISES THE MOST MONEY!****
We are hoping to QUADRUPLE the amount raised last year, from £2,500 to £10,000. Please help us to reach that target!
All proceeds go to Avon Riding Centre for the Disabled, a registered charity that helps almost 200 disabled people a week to have the pleasure and therapy of riding.
You can find out more about our work, and the Trail Ride at our website: www.avonridingcentre.org.uk
Anyone booking on to the ride will be confirming that they have read the full terms and conditions of the ride:
BADMINTON TRAIL RIDE Ts and Cs
*obviously, it is absolutely forbidden to jump over the Horse Trials obstacles.