Horse Appeal 2019
---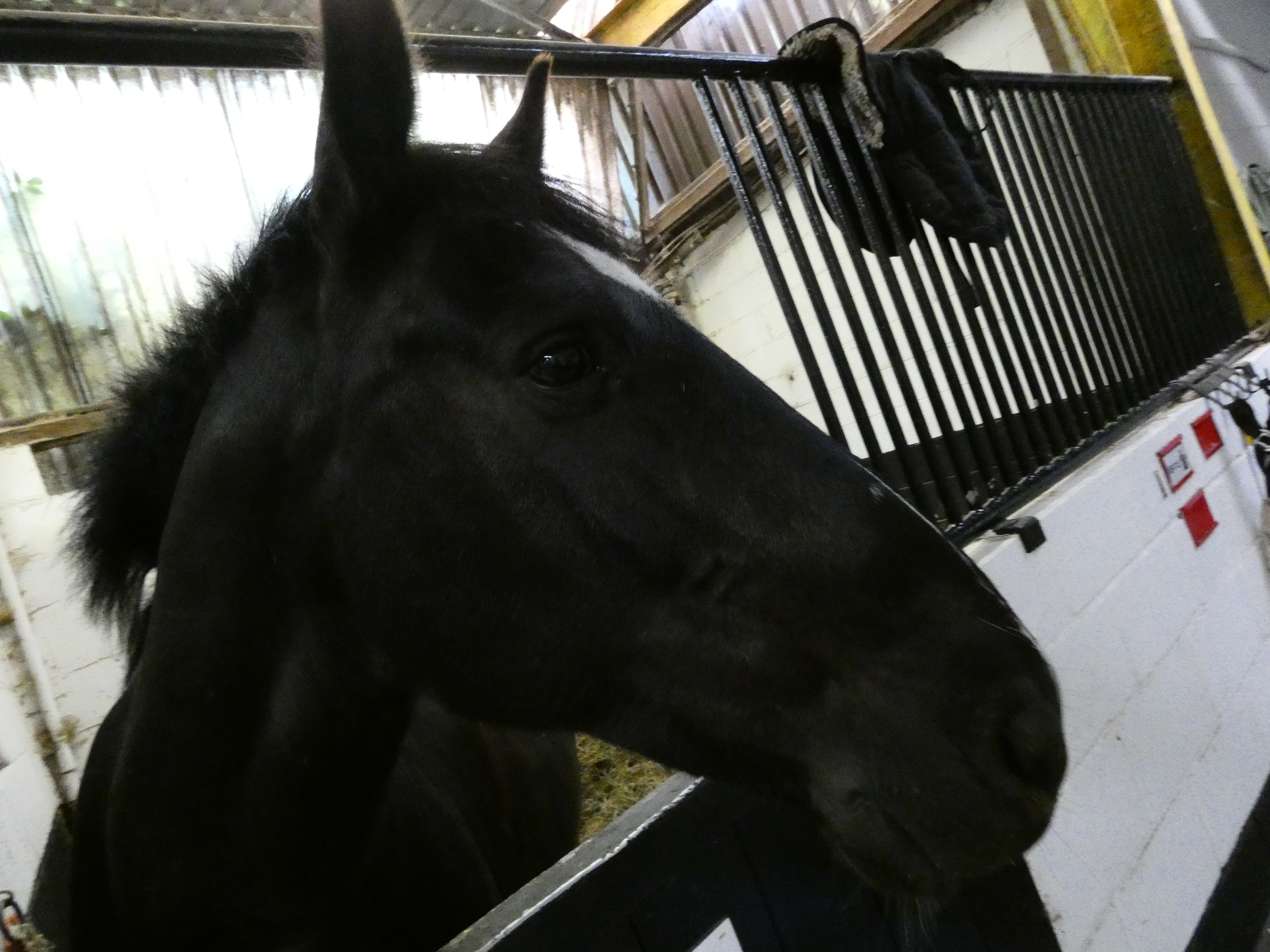 Can You Help?
At Avon Riding Centre we have launched our Horse Appeal – 'Horses Helping Humans'. The appeal will allow us to expand the services we offer and reach more people.
Currently we are at capacity for the 25 horses we have in work. By increasing our herd of horses to 30 we will be able to reduce our waiting lists and help more people. To do this we need to raise the funds to purchase and train new horses.
What Do We Do?
Avon Riding Centre provides therapeutic riding lessons for people in Bristol. We work with people of all ages who have a mixture of physical, learning and mental health difficulties. Our ridden sessions build physical strength alongside learning a new skill. We also see a difference to our clients confidence and communication as they make friends with like-minded people in their group.
In addition to therapeutic riding lessons, we offer Hippotherapy. We work with a Specialist Paediatric Physiotherapist, Jo McMeechan, who runs sessions from the Centre. Hippotherapy is a specialist therapy aimed at helping disabled children improve their physical and mental wellbeing. It utilises the movement of the horse to build the client's balance, postural control and co-ordination.
Horses also have a powerful effect on our emotional wellbeing, all of our sessions have significant sensory benefits as well as psychological and cognitive benefits. To build on this we do also offer unmounted, sensory sessions. Sessions are tailored to adults and children who do not want to ride or are unable to. The clients set goals, with the help of our volunteers. Goals could be to lead the horse, to understand more about what a horse eats and then feeding them or to be able to stretch out and touch a horse with both hands.
Testimonials
We regularly hear from our clients and their families about the difference coming to the Centre has made to them. Here are a few of our testimonials.
"Being around the horses is brilliant therapy for my daughter, they have a magical calming effect on her."
"The horses at RDA are amazing healers, so patient and empathetic, and sensitive. They taught me loads and loads, much of which is beyond words and therefore, not accessible in talk therapy."
"We have found the therapy to be extremely beneficial to her recovery. We have noticed great improvement with Ezzy's balance and core strength, confidence and her overall abilities."
How To Donate
Donations for our Horse Appeal can be made online via JustGiving – https://www.justgiving.com/campaign/archorseappeal or you can contact us at the Centre to find out more about the work we do and to make a donation.