Enter the Grand Tour Somerset (16/03/14)…
---
…and raise money for The Avon Riding Centre for the Disabled.
Grand Tour Somerset – 16th March 2014
A whistle-stop tour of the Mendips, the Quantocks, Exmoor finishing with a climb up on to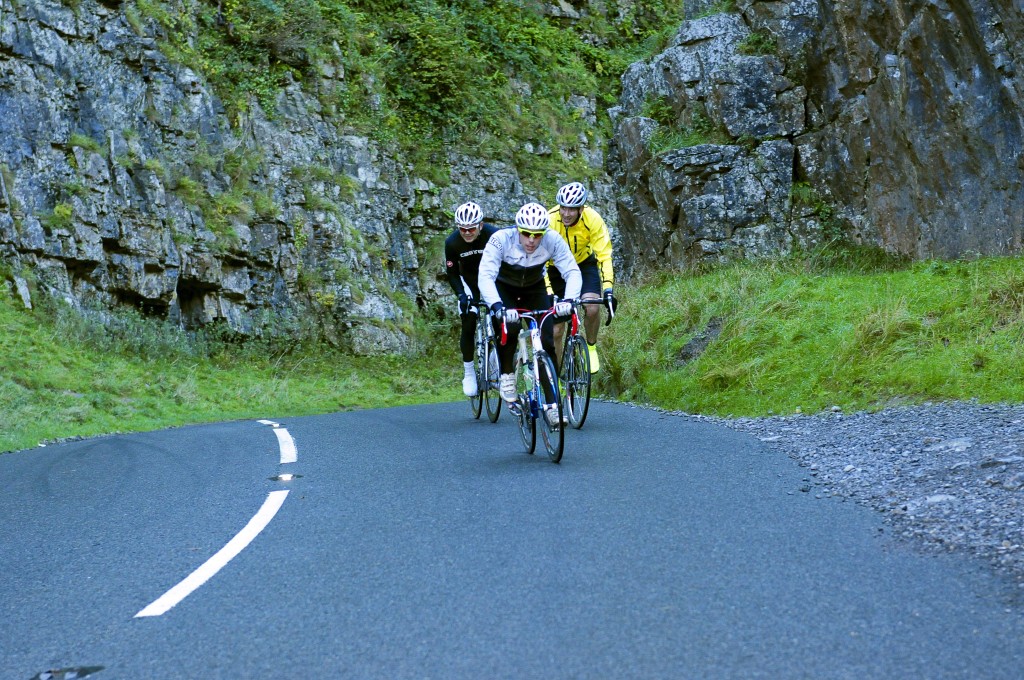 the Blackdowns – this is a true test of grit and determination. Four classic ranges of hills and some epic riding…….
Itinerary
07.15 – 08.00 event registration in the village of North Curry
07.30 onwards – Refreshments available
08.15 – First wave departs
08.40 – Final wave departs
17.00 – Last riders due back at HQ (Support Wagon will pick up late arrivals at final feed station)
This is a Level 4.5 bike ride which means you need to be in good fitness to participate.
Cost
The cost of participating in this event is £35 and we would suggest that a minimum of £100 is raised in sponsorship.
For further details and to book a place please email Fundraising@avonridingcentre.org.uk