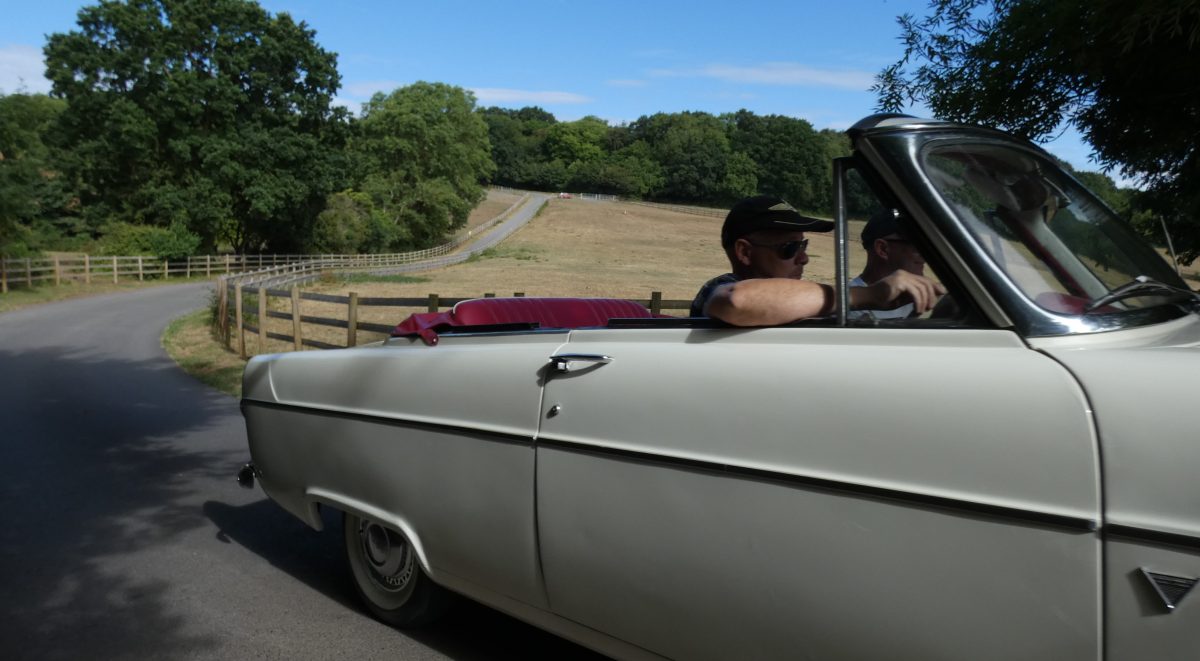 The Avon Riding Centre is the venue for Speed Awareness Courses delivered by TTC on behalf of NDORS and Avon & Somerset Police.
Please note, this is a rental arrangement only and Avon Riding Centre staff and volunteers do not have any influence over start times/latecomers etc.
The Centre itself is up a well-marked drive, with a cattle grid, off the top Woodgrove Road, BS10. To ensure you arrive here on time, please enter either Woodgrove Road or Avon Riding Centre into your sat nav. The postcode alone is not precise enough.
You can find full directions here!