The Avon Riding Centre in Bristol is a charity offering the benefits of horse-related therapy to the community. This includes riding and sensory experiences for almost 200 individuals in the local area who otherwise may not be able to gain access to equine therapy. The Centre is a long-time member of the Riding For the Disabled Association (RDA).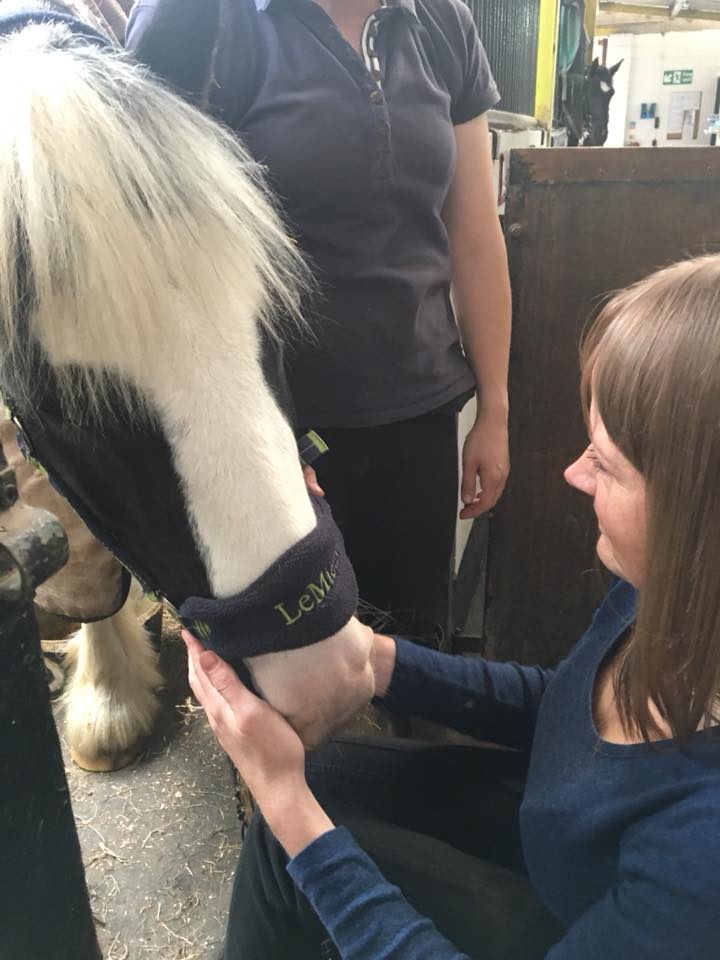 At the Centre, a huge part of the ethos of making horse riding accessible to everyone is making it financially viable. It is for this reason that the charity focuses its efforts into fundraising to meet the £150,000 annual deficit incurred from offering significantly-subsidised lessons to those who need and benefit so greatly from them.
For many service users, coming to the centre every week is so much more than just riding or interacting with a horse. It's a chance to see the friends they've made and be with people who understand. It may be the only socialising outside of their family that they've had that week.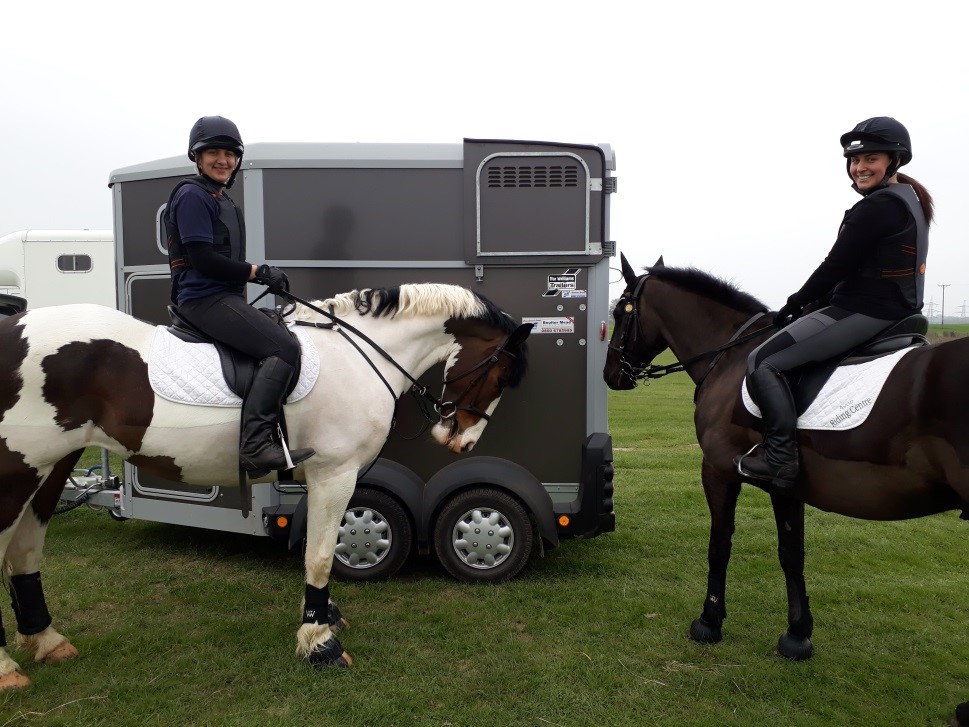 In-kind donations are absolutely essential to continuing the program. 
"Our horse box was very kindly donated by Boulter Mead Trailers," Alice Cuff, the Centre's fundraiser, said. "It would be wonderful to find another community-minded company who were in a position to donate a 4×4 vehicle to tow it, as the vehicle we have been using to transport riders to these competitions is becoming increasingly expensive to MOT. The Centre is just not in the financial position to have it repaired."
With the help of the incredible horses and ponies, these riders achieve things that they would never otherwise have thought possible, including competing at Regional and National Levels. To this end, it is important that the Centre is able to provide access to these competitions and to allow their riders all the same opportunities as other competitors, no matter what their financial circumstances.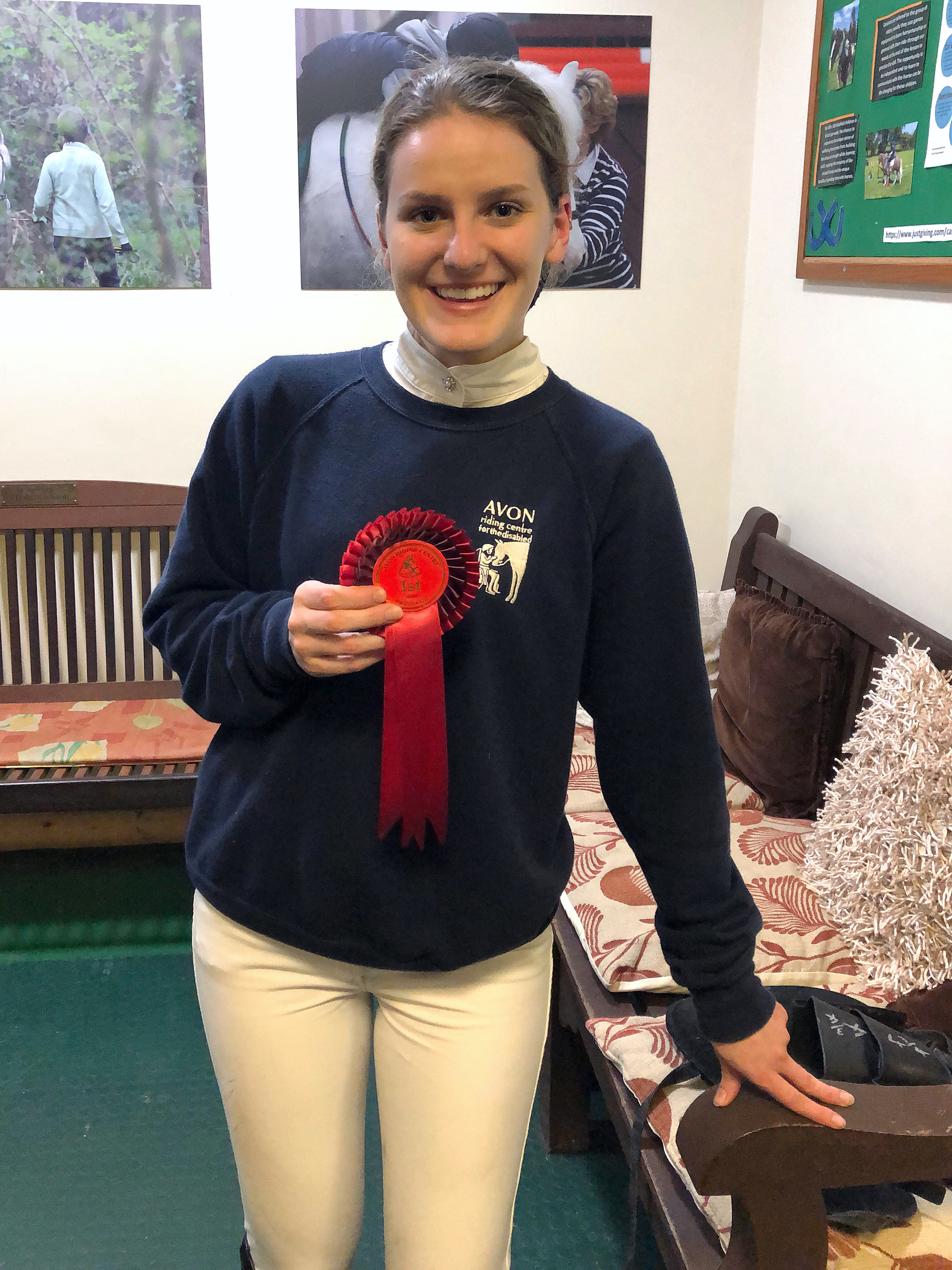 The impact of the Centre was summed up this way by one of the participating riders:
One of my favourite parts about RDA is being able to go out to dressage and showjumping competitions with other RDA groups. Being a competitive person I love the fact that I can have the chance to perform the skills I've been working on and compete against others. It really boosts my self-esteem when my practise pays off and I come home with a rosette or placing at competitions. It's a chance for me to achieve something that I'm proud of, even with my disability, which is a real confidence booster! I also love meeting other RDA riders at competitions, as it allows me to form friendships with people who also have a disability and just "get it". RDA competitions are something I can still do and achieve, despite my disability, and that's been really beneficial for my confidence and self-esteem.
If you can help the Centre continue its valuable work by making a donation, or if you have any fundraising ideas, please contact the Centre at fundraising@avonridingcentre.org.uk
Thank you for supporting the Avon Riding Centre mission!